KEEP FIT AT HOME WITH OUR

LATEST 2023 ADJUSTABLE 6-IN-1

DUMBBELL BARBELL KETTLEBELL PUSH UP SET
REASONS WHY THE  ADJUSTABLE 6 IN 1 DUMBBELL BARBELL KETTLEBELL PUSH UP SET IS BEST TO

ACHIEVE YOUR DREAM BODY

 
GREAT VERSATILITY: Go from toning your arms with dumbbell curls to building strong and sculpted legs. ADJUSTABLE WEIGHTS - Achieve your dream physique one increment at a time.
A set of 30KG gives you weight plates of connecting and dumbbell rods.
Dumbbell can easily adjust up to 30KG. Get ready to make serious gains through progressive overload.
QUICK AND EASY ADJUSTMENTS: No more wasted time removing weight plates! With fast locking and quick release collar clamps in our adjustable dumbbell set, you can quickly add or remove plates with total ease and say goodbye to the frustrating screwing/unscrewing process
SAFE AND COMFORTABLE: Tired of seeing your weights slip off? Unlike screws, collar clamps keep your weights tightly secured. Rods are made of unbreakable steel and the connecting rod has a comfortable foam to protect your neck and shoulders from injuries. Best of all, the counterweights are covered with Polypropylene (PP) - the most eco-friendly plastic that is odorless, non-toxic, and durable - to protect your floor from scratches
EFFORTLESS SET-UP AND STORAGE: No screws, tools, or hassle needed. Dumbbell curls? Simply attach the weights, lock the clamps, and let the gains begin. The separated parts can easily be stored under your bed or in your drawers/closet
ULTIMATE COMFORT AND QUALITY: Rubber covered handle with bright color appearance for men and women. Weight plates are covered with rubber to avoid causing damage to the floor and reduce noise. Adopted from high quality material, it is durable and long lasting for use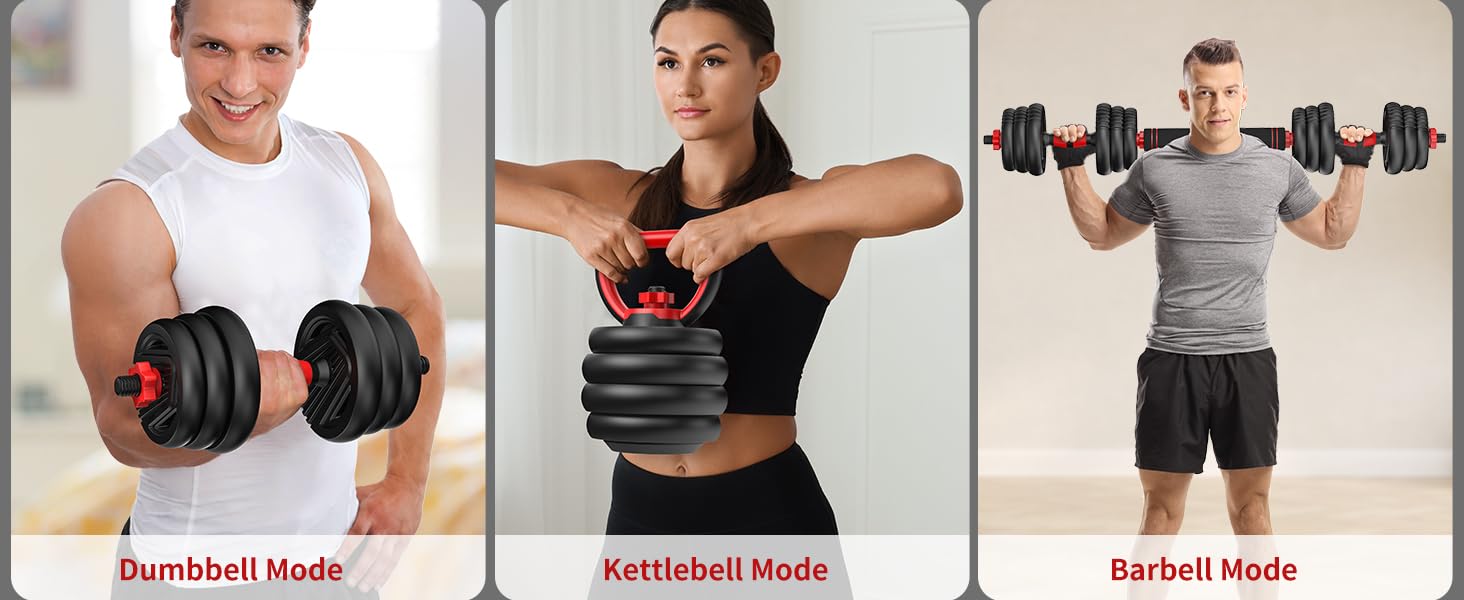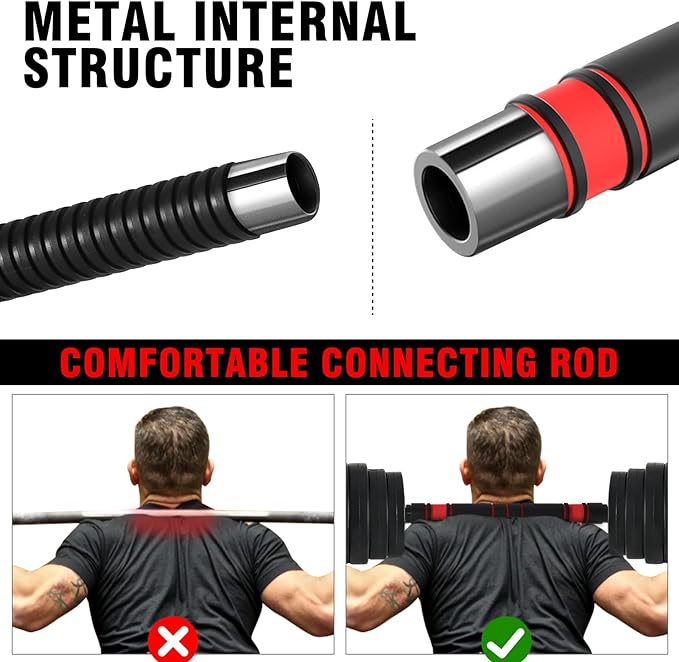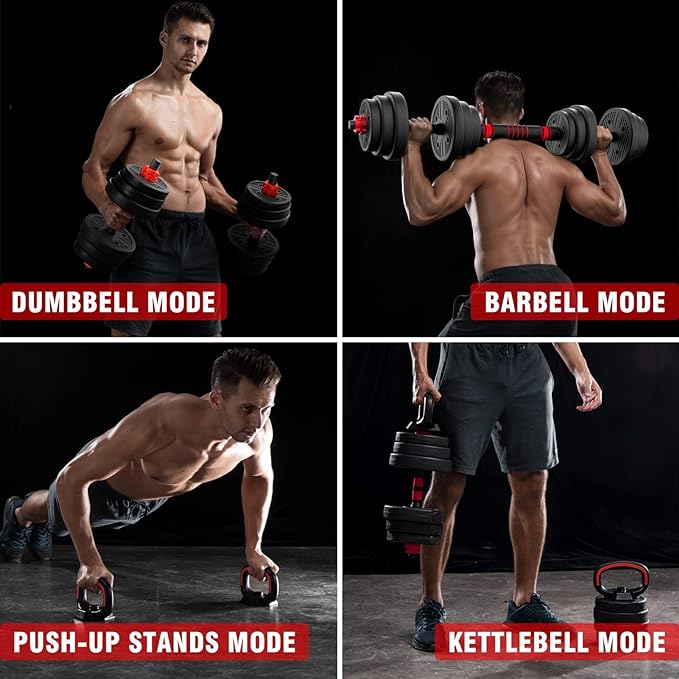 Total Weight- 30KG Or 20KG
Weight Plates- 2KG * 4, 1.5KG * 4, 1.25KG * 4
Connecting Rods- 2 x 16inches Rods, 1 x 15inches Barbell Rod, 1 x Kettlebell Rod
Collars- 4 xCollars
Material- Cement + PVC
N.W.:20KG
Package Dimension- 47 x 26 x 21cm
20-KG ADJUSTABLE DUMBELLS

NORMAL PRICE = 2,000 Ghc
PROMO PRICE = 1,350 Ghc
30-KG ADJUSTABLE DUMBELLS

NORMAL PRICE = 2,500
PROMO PRICE = 1,800
ORDER NOW AND GET THE RESISTANCE BAND &
YOGA MAT AS A FREE GIFT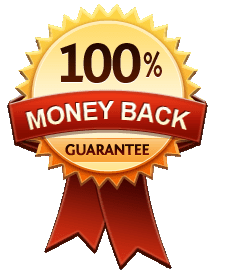 ENJOY FREE NATIONWIDE DELIVERY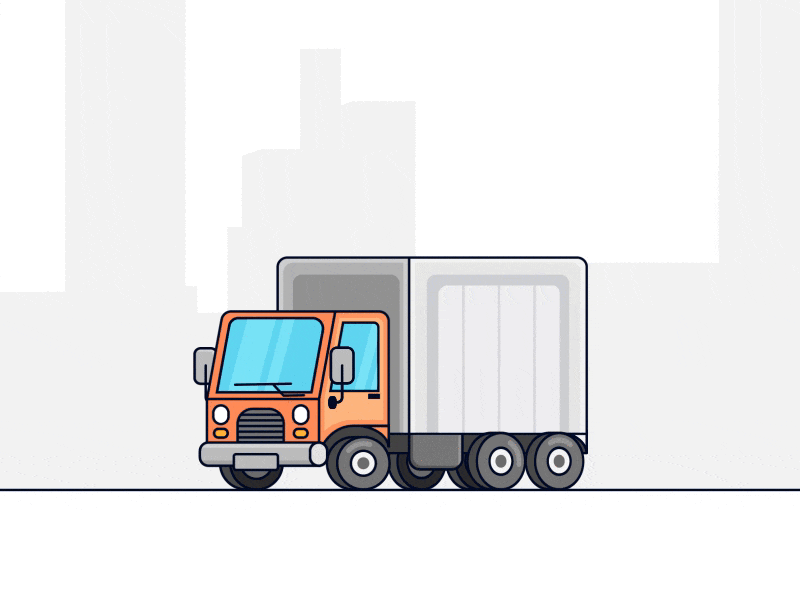 PLACE YOUR ORDER BY FILLING THE FORM BELOW