Is Your Kitchen In a Mess And You Don't Know Where To Start From? 

Your Best Choice To Put An End To Stuffy Kitchen

Due To HIgh Demand, We Are Having Few Left In Stock
About This Product

this dish rack over the sink has an integrated design that effectively helps you store a variety of cleaning products such as dishes, plates, knives, wine glasses, cutting boards and more.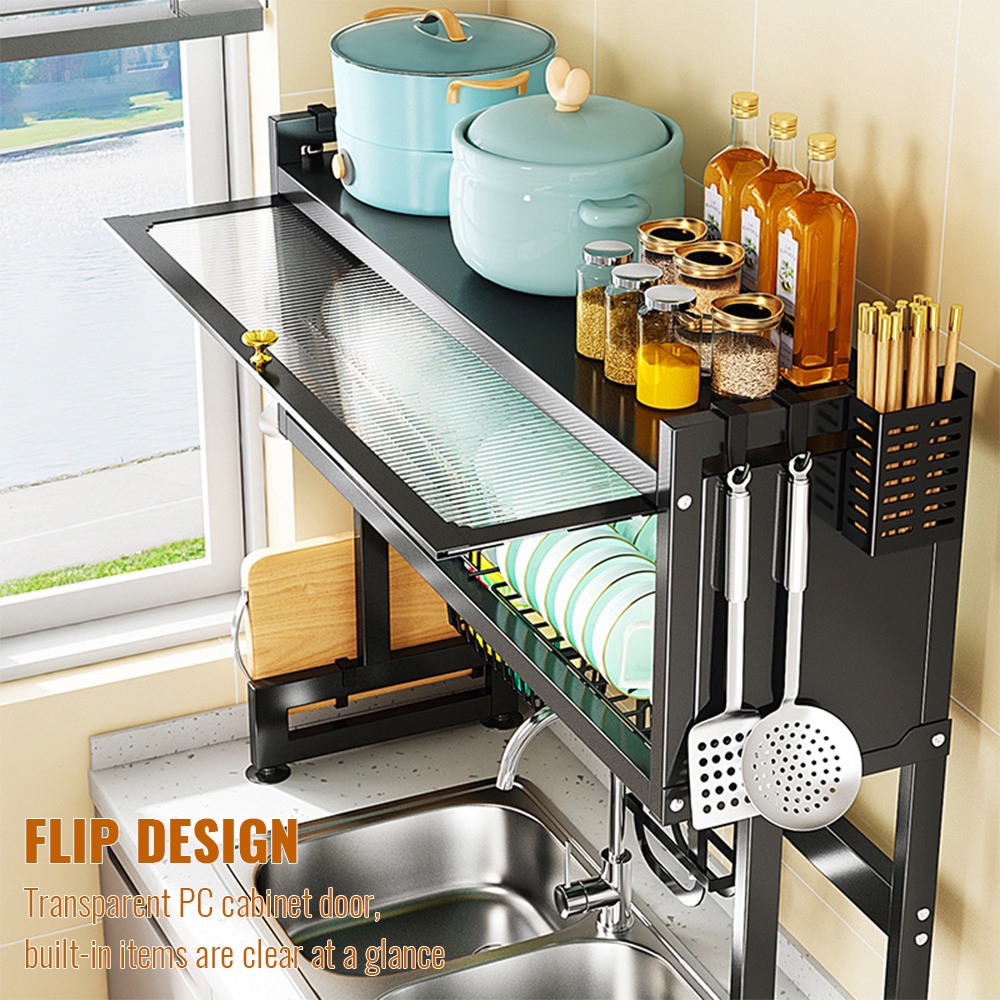 Why You Should Get This Product
Promotes Cleanliness

 
It would not really look good when you just place your utensils at the sink after cleaning them. It would be better if you can place them somewhere where they can dry up in a short amount of time.
Saves Space
When you use an over the sink dish rack, you will suddenly be staring at having a lot of space in your hands. After all, that is such a dream come true due to the fact that you can even store fruits and vegetables inside the dish rack in order to keep them warm. You will suddenly have more space for those things that you were planning to buy for a long time.
Takes Care of Your Utensils

Prevent pest to gain access to your utencil; You can never really tell where those things came from. As a result, they would make your utencil unsafe to use the moment they walk on them. This sink rack comes with a cover to stop such.

Due To Our Annivesary We Are Giving This Product On Promo

12
days
12
hours
59
minutes
15
seconds
Promo Ends immediately Timer Stop's
Good Load-bearing Capacity

The sink dish drying rack is a high-quality and durable metal structure with a black coating on the surface.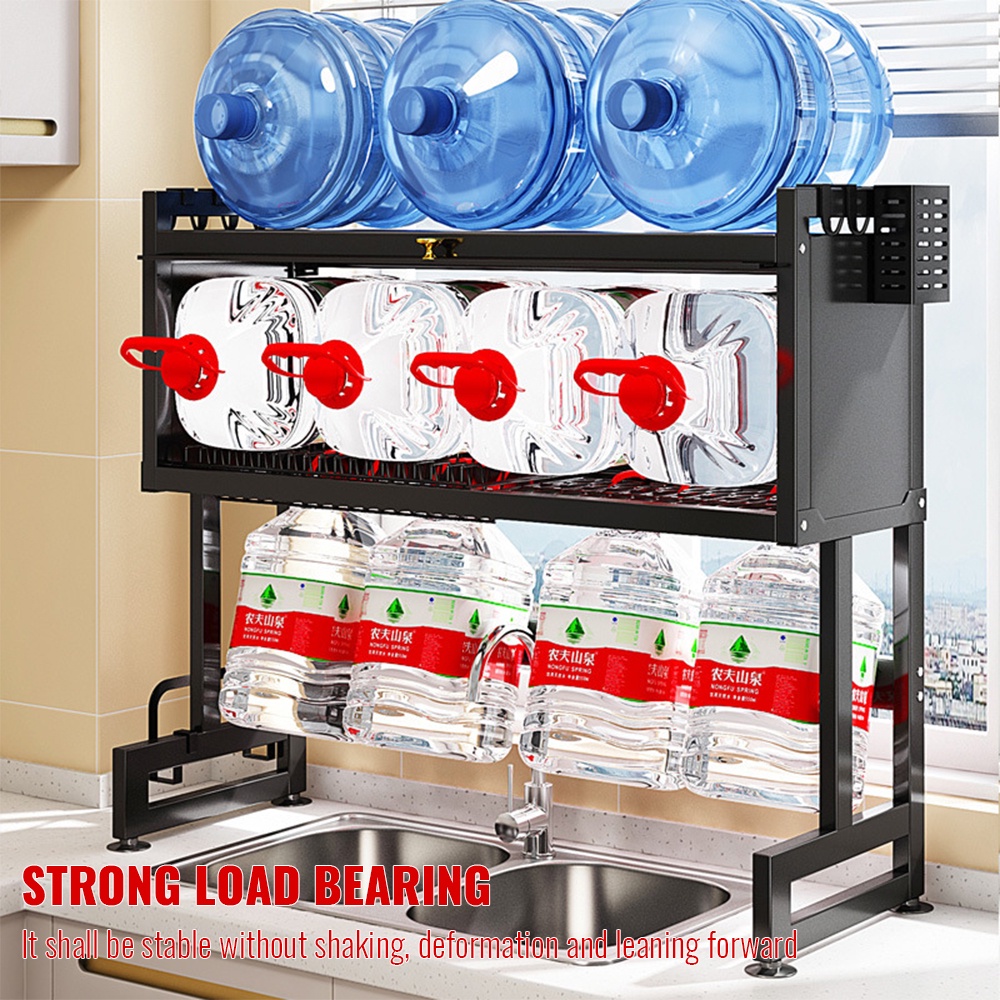 Large Capacity Storage

The dish drying rack over the sink is complete, in addition to the main rack, including knife rack*1, storage basket*1, cutlery rack*1, cutting board rack and lots more...

Convenient Dish Rack

AMAZING CUSTOMER REVIEWS

Esther Kofo from Greater Accra
the rack is very strong, it has been of great help to me since i bought it... really love it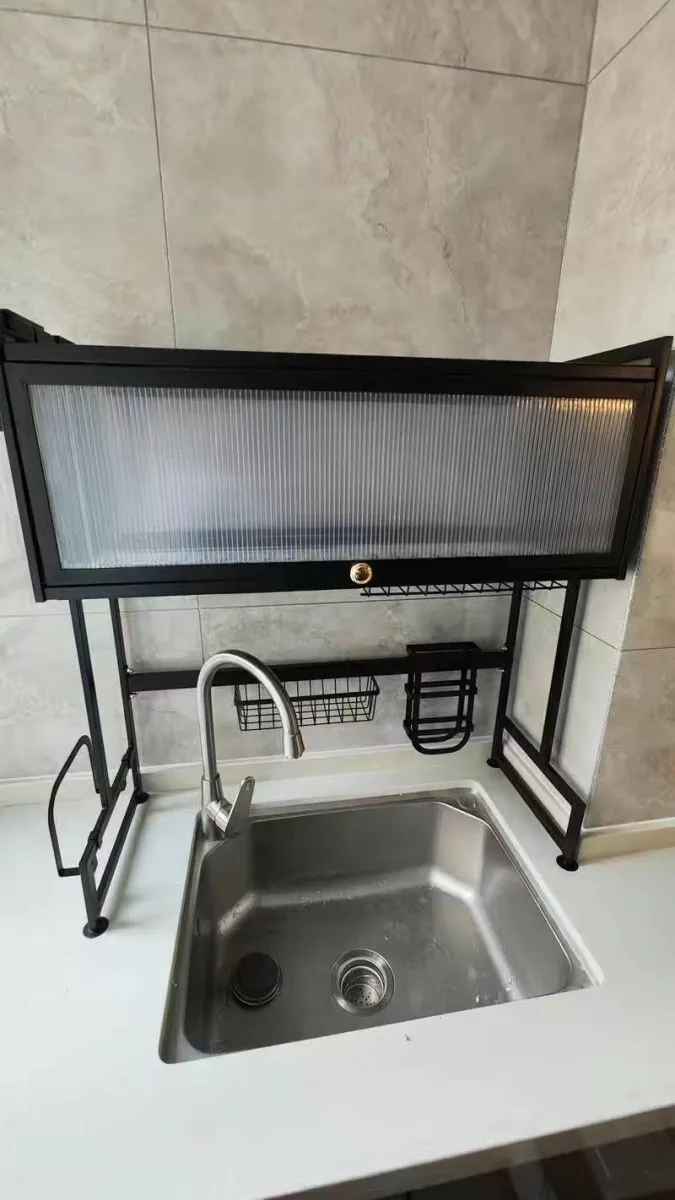 Lawrence Ado from Ashanti Region
I recived mine yesterday, good delivery service and it's exactly what i ordered.
Obeng Faith from Eastern Region

i bought mine over 2 years ago and its sitll as strong as ever... highly quality material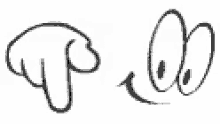 Our Promo Price Today Ghs 1,300
The flip cabinet door make the sink more dust-proof, moisture-proof, and more hygienic to use.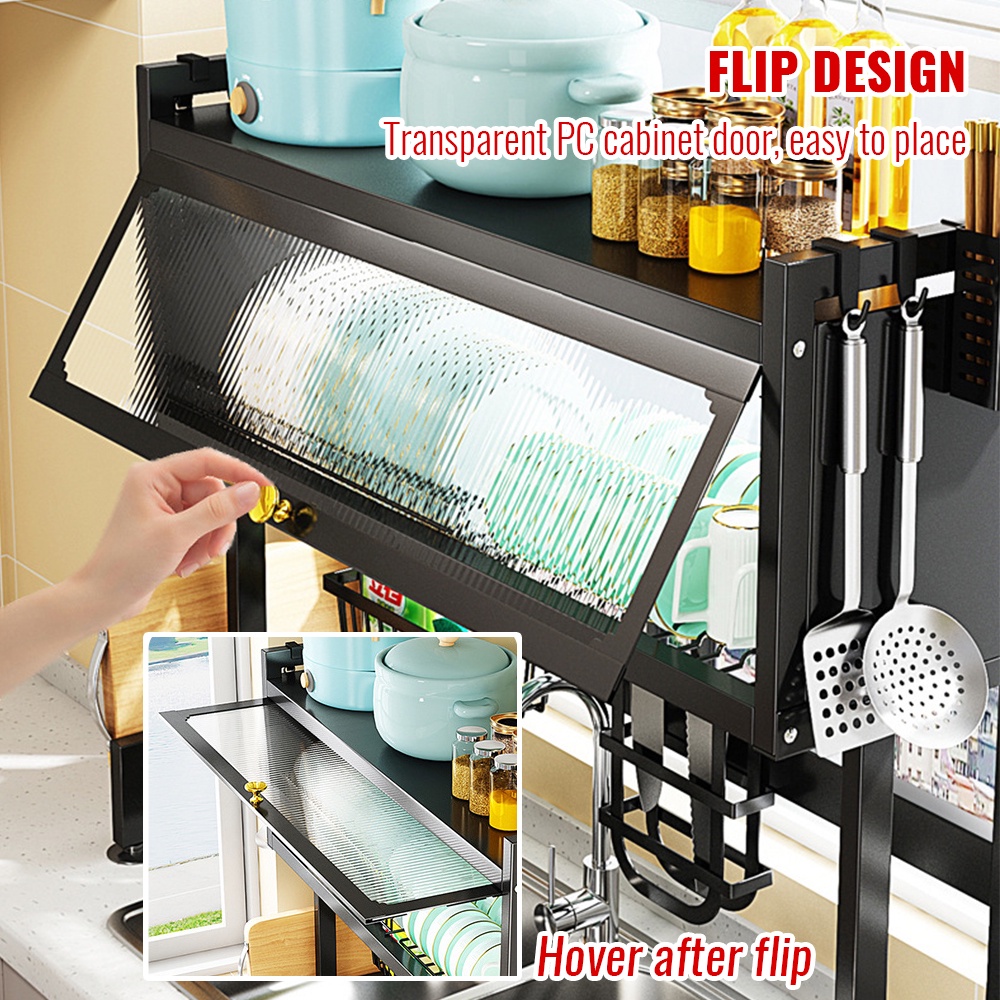 Can Be Made Longer Or Shorter

Product Details

| | |
| --- | --- |
| Material | Metal |
| Brand | Generic |
| Mounting Type | over sink |
| Item Weight | 12000 Grams |
| Special Feature | Adjustable |
Price Details
Normal Price Ghs 2,500

1 Kitchen Rack Cost Ghs 1,300
2 Kitchen Rack Cost Ghs 2,550
CAUCTION!!!

DO NOT PLACE AN ORDER IF YOU DO NOT HAVE THE MONEY TO BUY OR WOULD NOT BE AVAILABLE TO RECIVE THE ITEM.

Carefully Fill The Form Below To Place Your Order

Copyright 2014 (c) All Rights Reserved
Privacy Policy - Disclaimer - Terms of Service
This is the bottom slider area. You can edit this text and also insert any element here. This is a good place if you want to put an opt-in form or a scarcity countdown.