Grab 50% Off on Our Flash Sales Today 


Introducing the Innovative Foldable Storage Rack: Maximizing Space and Convenience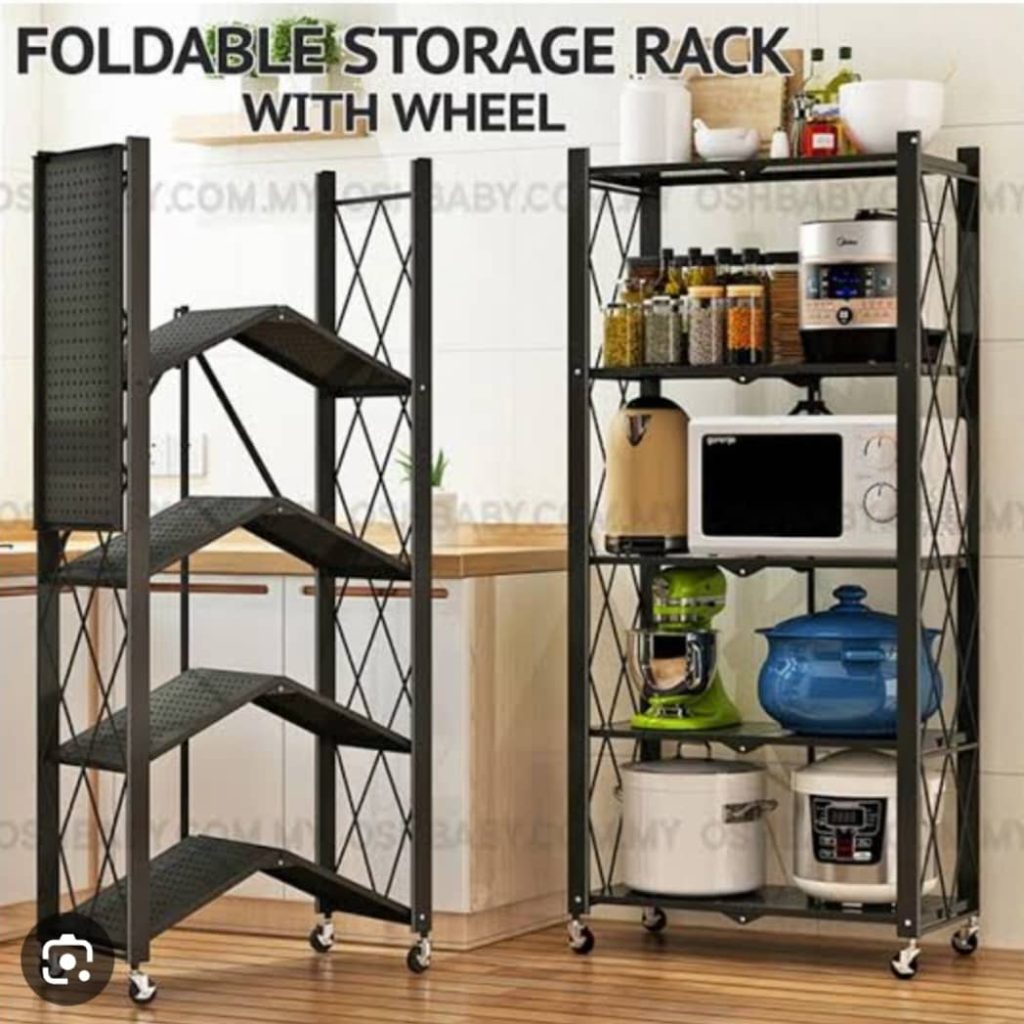 ARE YOU TIRED OF CLUTTERED DISORGANIZED SPACES? Do you struggle to find storage solutions that are both efficient and space-saving? Look no further! Our revolutionary Foldable Storage Rack is here to revolutionize the way you store your belongings, providing a practical and versatile solution for all your storage needs.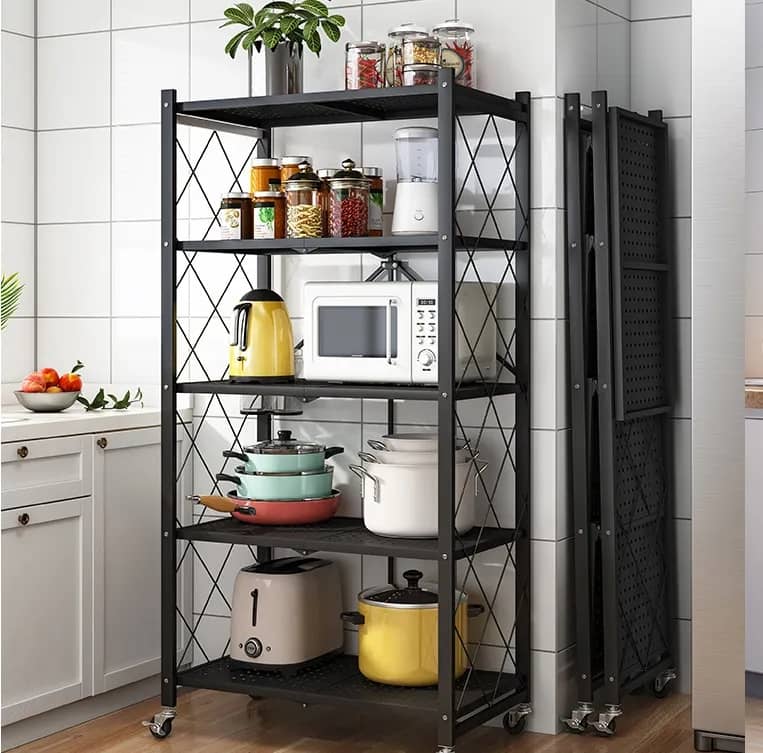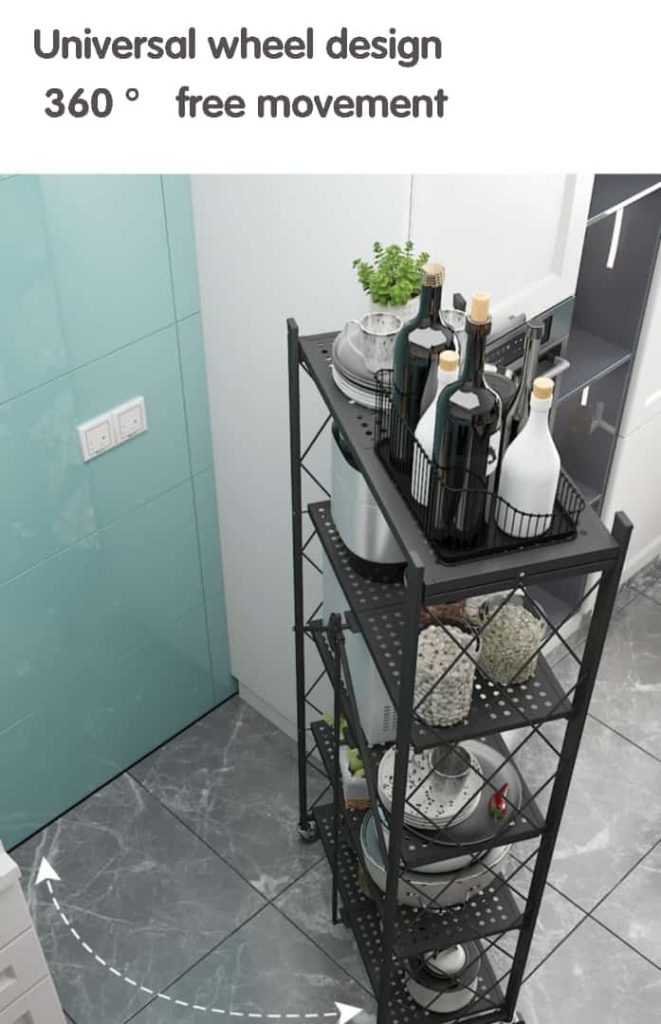 PORTABLE AND LIGHTWEIGHT: Need to move your storage rack to a different room or even to a new location? No problem! Our foldable storage rack is lightweight and portable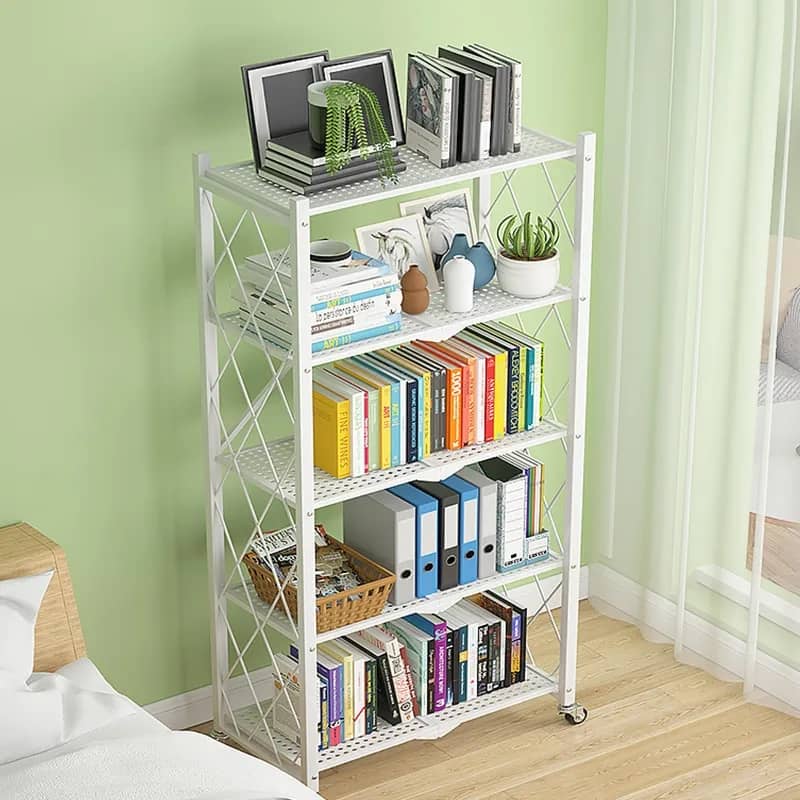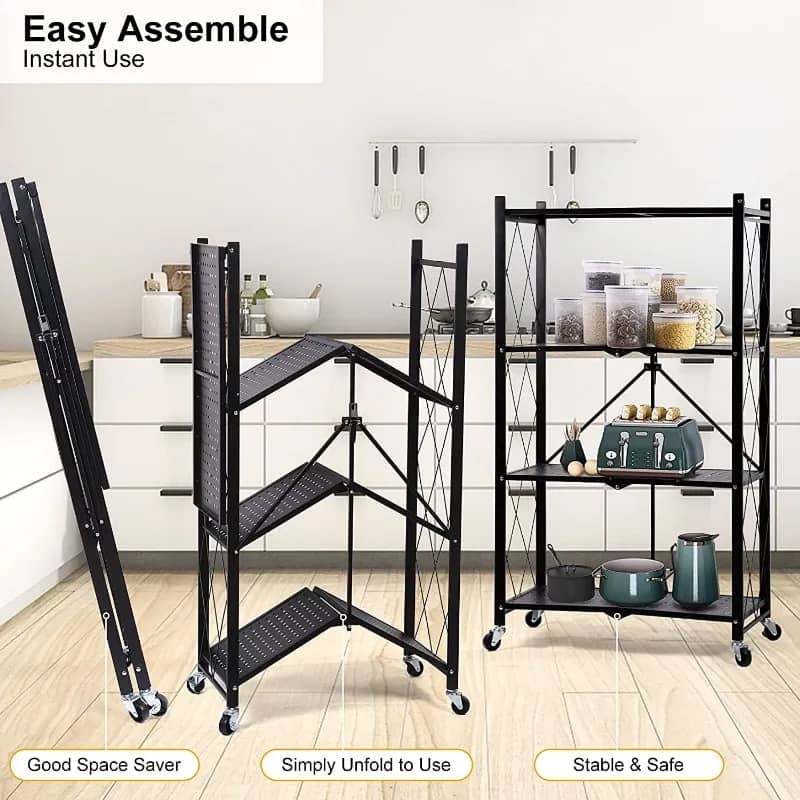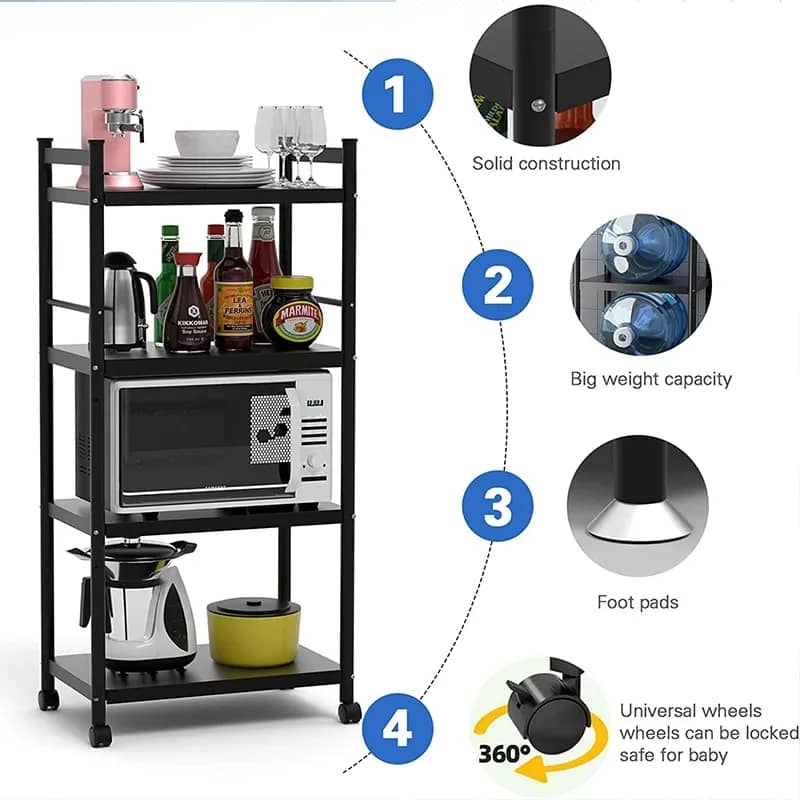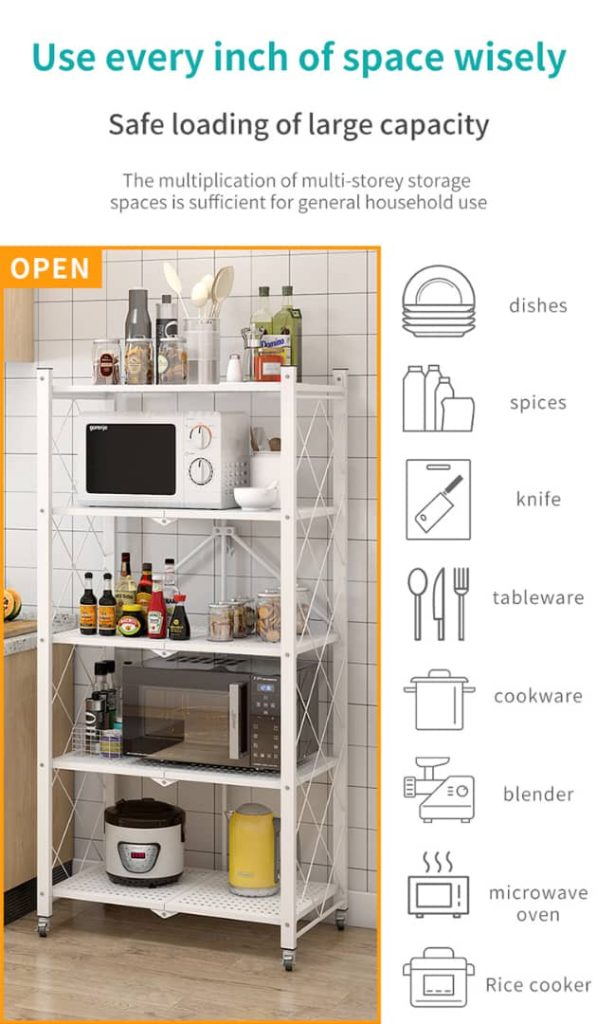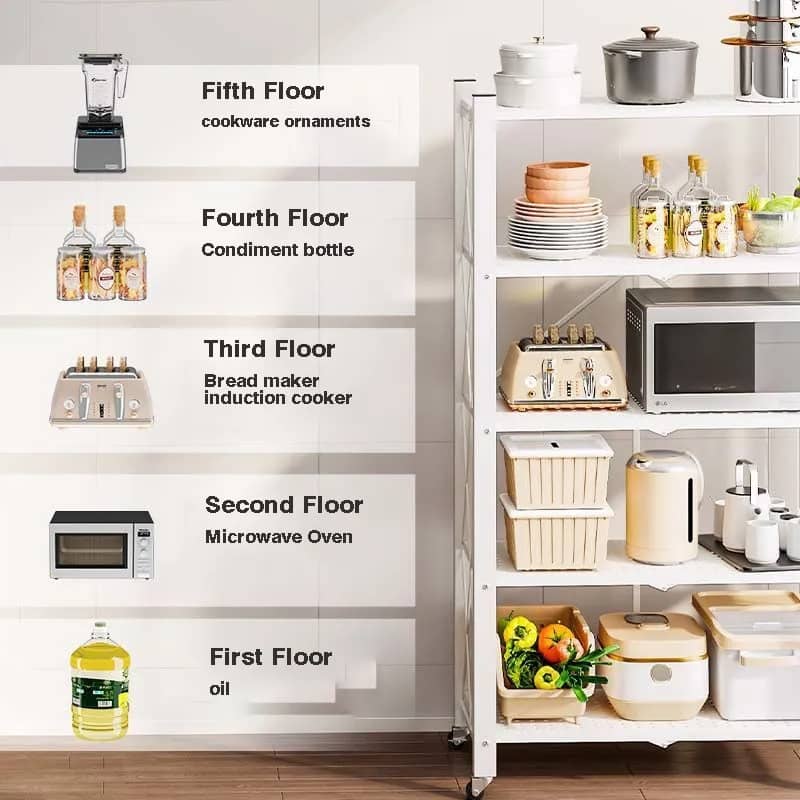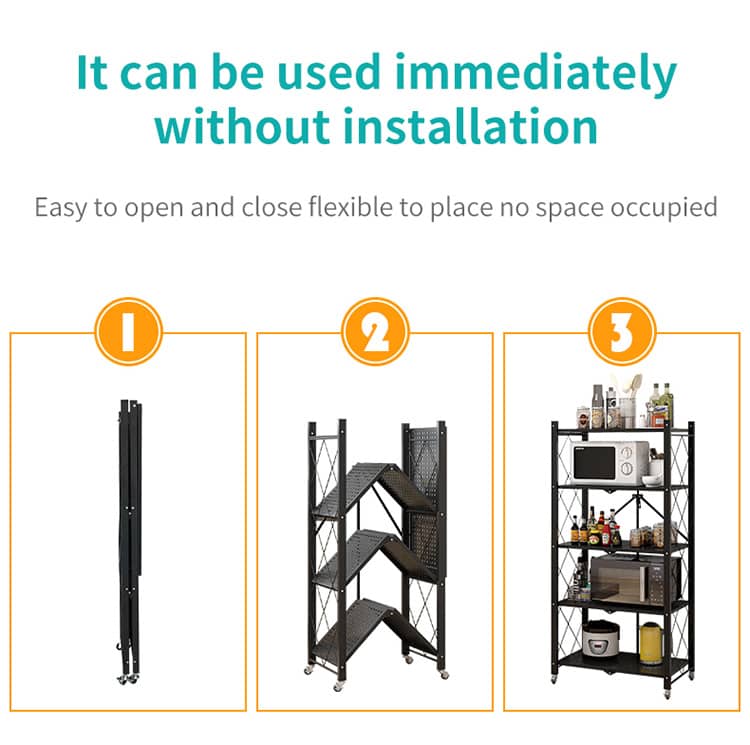 Price Details
Normal Price Ghs 2,500
1 Storage Rack Cost Ghs 1,200
2 Storage Rack Cost Ghs 2,300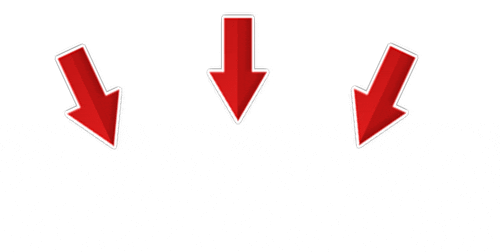 Please fill the form below with your Correct details and our delivery personnel will contact you with your package.
PLEASE DO NOT FILL THE FORM IF YOU ARE NOT READY TO RECEIVE AND PAY FOR YOUR PACKAGE OR IF YOU WILL BE TRAVELING OUT OF TOWN.