Transform Your Bathroom Experience Today With This New

U.S.A 2023 THERMOSTATIC

Smart SHOWER.
With our day to day busy schedules, ORGANISING OUR SPACE can be tiring and uneasy, Most times this situation comes with great discomfort and unpleasant situation all together.

It's always worrisome knowing fully well you are trying you best to maintain a HEALTHY ENVIRONMENT but yet you are unable to keep even your toilet organised to your satisfaction.
With The New WALL MOUNTED SHOWER SET, Fix All Messy Tap Problems In The Toilet...
1. The thermostat on the valve can be set to 40℃ with a safety switch.

2. 4 functions, overhead rainfall shower, handheld shower, handheld sprayer and tub spout.

3. Elegant gun grey paint technology.

4. Shower faucet sets are equipped with silicone jet nozzles that allow you to easily wipe away  which is particularly helpful for areas with hard water.

5. The thermostatic core maintain the temperature at 40°C, avoiding water temperature getting too cold or too hot suddenly.

6. Adjustable height bar with gliding element.

This new WALL MOUNTED FAUCET is made of high-quality steel, sturdy and durable, anti-rust, and anti-corrosion. The breathable shaves and design Can Both Hot and Cold Showers Like wise saving up space Too  It perfectly fits for Every Toilet And Bathroom..

Very Modern styled




Easy to install

Fast shipping

Ceramic cartridge

Comes with stainless steel water hoses and installation parts
FINALLY YOU CAN NOW SOLVE THE MESSY PROBLEM ONCE AND FOR ALL!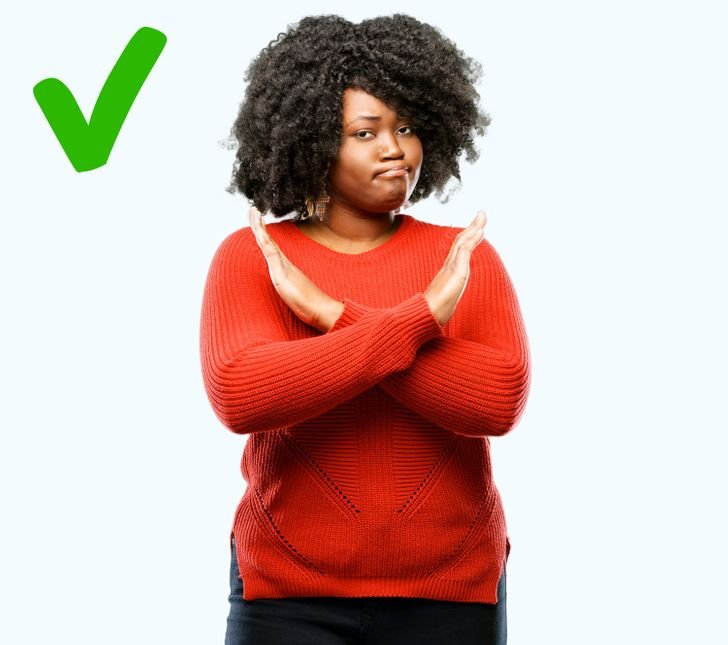 WHY YOU NEED TO GET THIS PRODUCT NOW!
STURDY & DURABLE - This is made of high-quality steel, with anti-rust finishing, which is anti-corrosion, sturdy, and durable. and will meet your long-term storage need.
VERY MODERN STYLED

EASY INSTALLATION  - very easy to install without extra tools taking up less spaceis. Mobile unit organizer is lightweight and flexible, sturdy and durable, simply attach to the Wall frame, and it is ready for use.
WIDE APPLICATION - The storage trolley can be used anywhere, it's very suitable for the bathroom, toiletries, etc.
TOP REVIEWS FROM OUR CUSTOMERS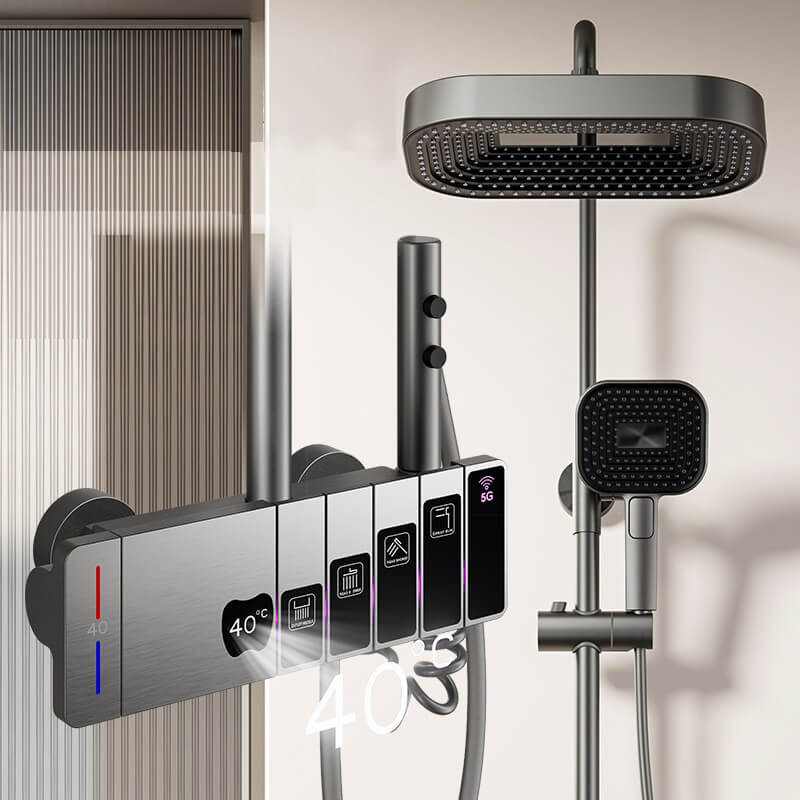 Nornal Price = N300,000
One Discounted = N260,000
Two Discounted = N470,000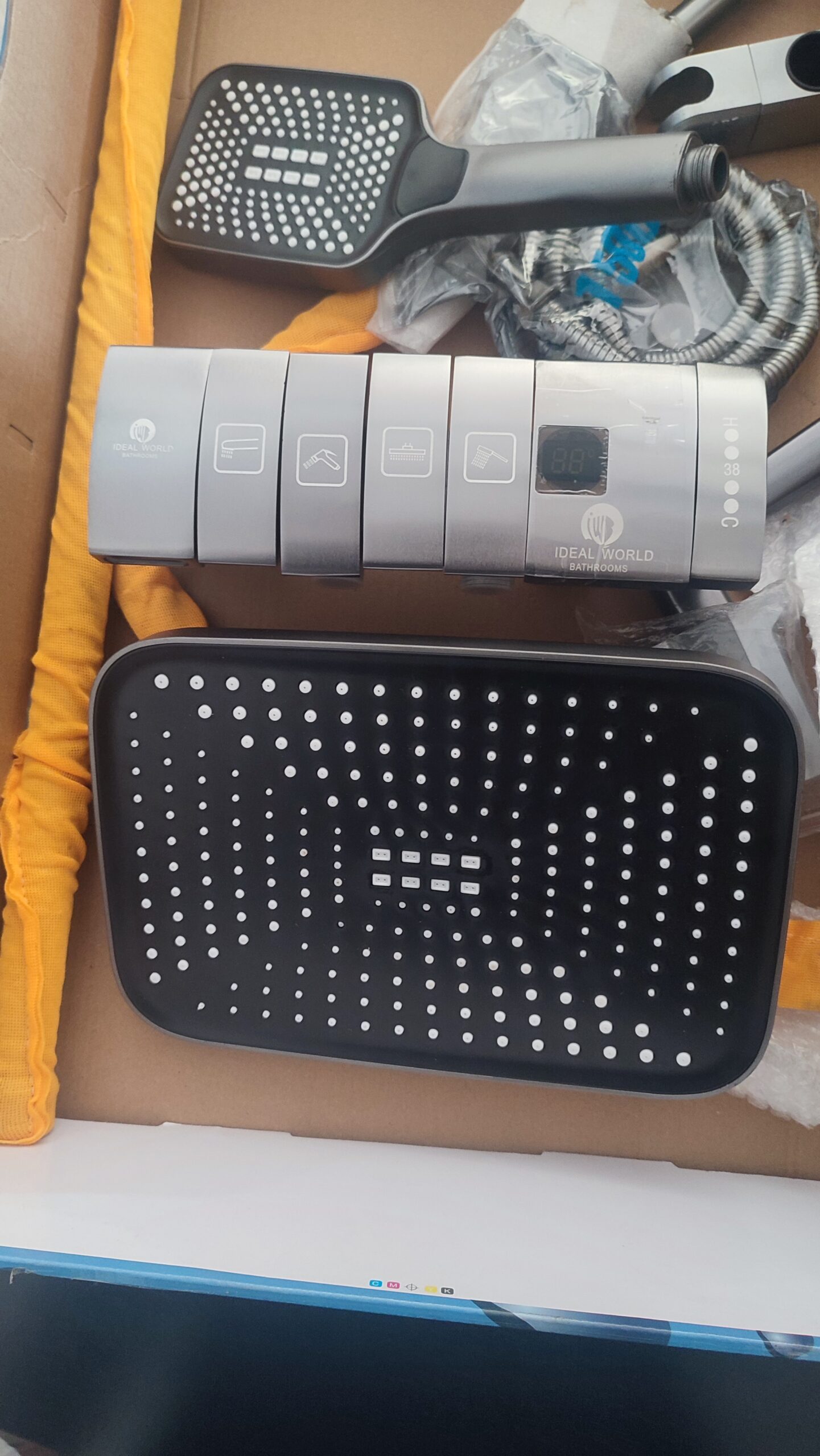 Nornal Price = N300,000
One Discounted = N240,000
Two Discounted = N440,000
Nornal Price = N300,000
One Discounted = N150,000
Two Discounted = N280,000
YOU WILL LIKE THIS ....
The Exclusive, Smart Technology And Great Value Kitchen Sink To Make Washing, Dishes And Cooking Easy And Fast !
Nornal Price = N300,000
One Discounted = N255,000
CALL/WHATSAPP: +234 915 887 8686, +234 704 790 8539
NOTE: We Don't Insall,  A Plumber In Your Neigbourhood To Fix It